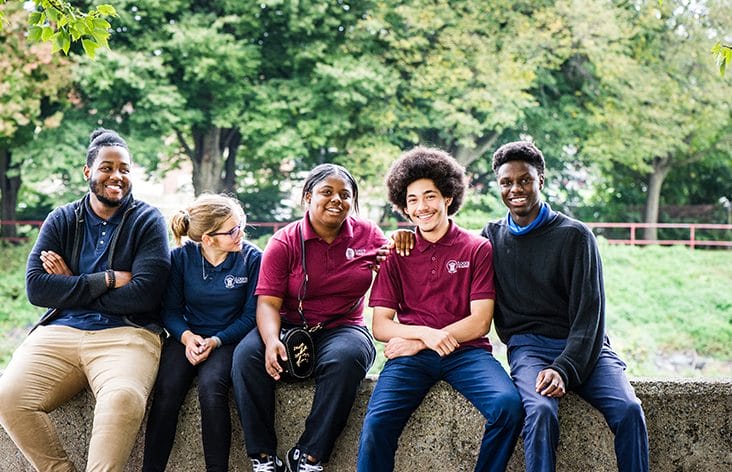 CHECK OUT LOGOS ACADEMY IN-PERSON
We are honored that you are interested in joining our community!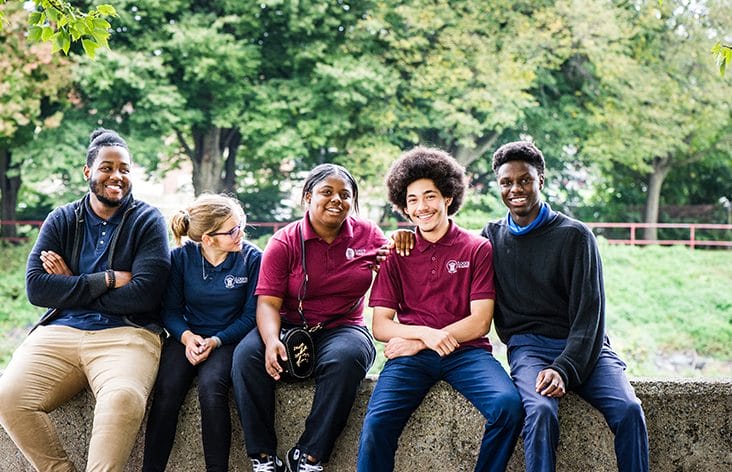 "Intelligence PLUS character - that is the goal of true education."
ADMISSION 2023-24 SCHOOL YEAR:
2023-2024 Admissions Application (Grades 1-10)
We currently have waitlists for some grade levels for the Academic year 2023-24!
Because we adhere to small class sizes and have had a growing interest there are limited spots available with some grades having a wait list.
If you would like to consider applying for admissions at Logos Academy, please reach out to our admissions manager at teresa.rufo@logosyork.org or 717-848-9835 x 149.
KINDERGARTEN 2024-25 APPLICATION
Enrollment has closed for Kindergarten for the 2023-2024 school year. 
Applications for the 2024-2025 school year will open on October 1st and close on February 28th. 
Applicants need to be 5 years of age by August 1, 2024, to be considered for enrollment for the 2024-2025 school year
NOTE: Logos Academy does not discriminate on the basis of race, gender, or national origin in the administration of its educational programs, admission policies, financial aid, or personnel policies.
There is a $55.00 non-refundable fee per student application.
Our Admissions Committee uses key factors to determine acceptance of candidates. Applications do not guarantee enrollment.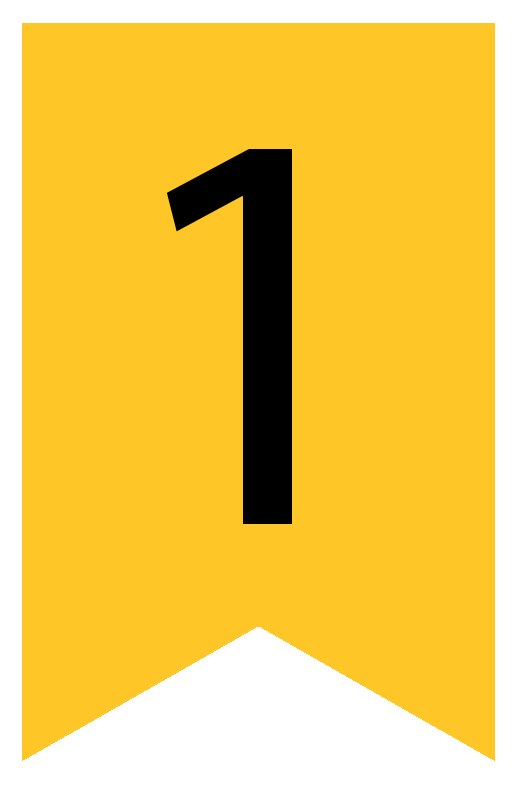 CREATE AN ACCOUNT
To begin the online application process as a prospective parent/guardian, click 'Apply Now' below.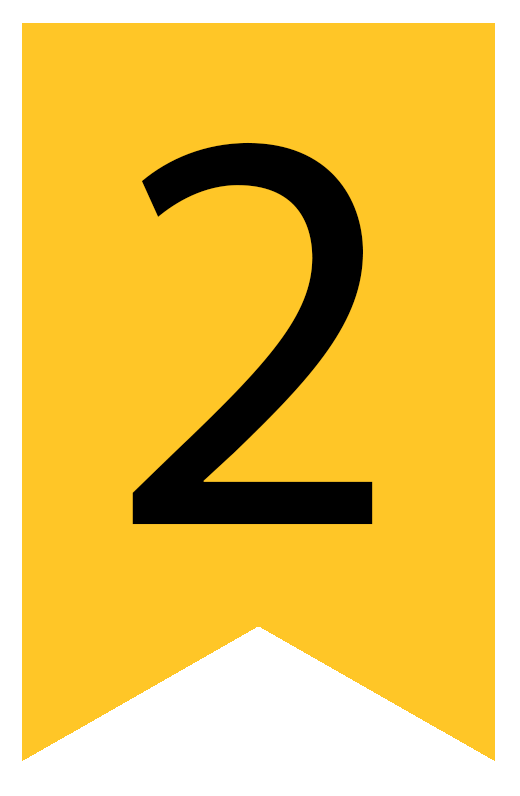 STUDENT APPLICATION
Once you are finished setting up your account you will be able to create a new student application. Fill out the form and answer all questions to the best of your ability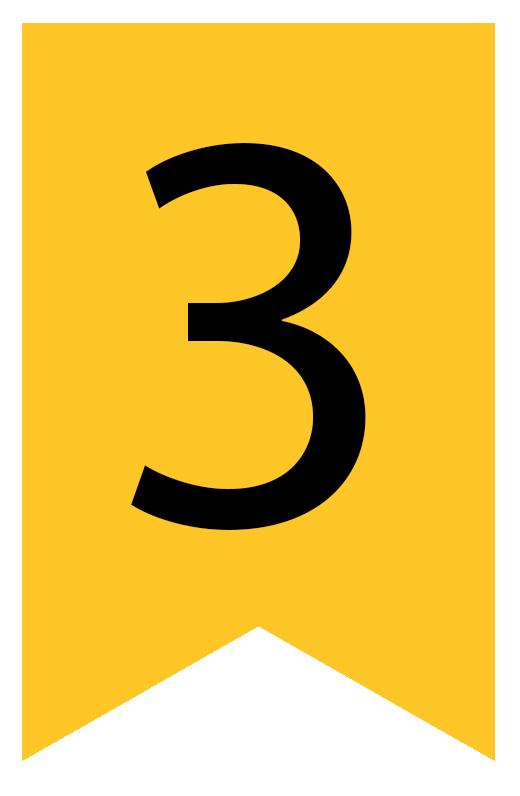 SUBMIT APPLICATION
When you are finished filling out the form, click 'Submit'. You will then be prompted to remit a nonrefundable $50 child fee for each application.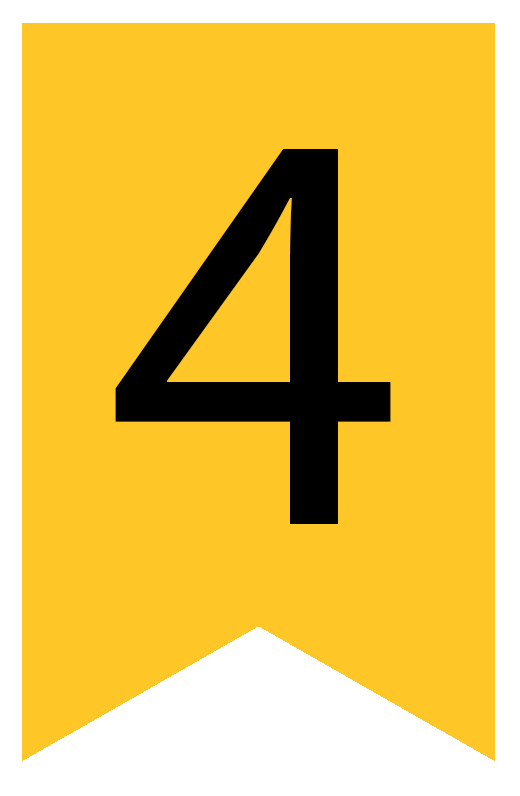 INTERVIEW & TESTING
Once your application is submitted, our admissions manager will reach out to schedule a parent/guardian interview and academic testing.
TUITION, SCHOLARSHIPS, AND DISCOUNTS
In accordance with the school's mission and vision, Logos Academy aims to serve students from diverse economic and cultural backgrounds. To this end, tuition, scholarships, and payment plans are designed to ensure that a Logos Academy education is obtainable to those who would not otherwise have access to private education.
The full tuition rate for the 2023-24 school year is $11,325. Tuition is all-inclusive. No additional fees for education are charged outside of this cost. Tuition is prorated for families joining our community after the start of the school year.
Multiple student discounts are available to families enrolling 2+ children. 
Scholarships are determined using the current year's COLA (cost of living adjustment), household size, adjusted gross income, and Logos Academy's cost-to-educate. With the input of these variables, Logos Academy will determine an fair rate of tuition.
98% of our students receive significant need-based scholarships making affordability obtainable.
Need-based scholarships are offered thanks to the continued support and generosity of our faithful donors.
1st Enrolled Child
2nd Enrolled Child
3rd Enrolled Child
1st Enrolled Child
Tuition rate after calculated scholarship is applied (varies).
2nd Enrolled Child
3rd Enrolled Child
NOTE: 
In cases where the 1st enrolled child receives a maximum scholarship, multi-child discounts are not applied. All additional enrolled children in this instance will be awarded maximum scholarships.
Logos Academy offers an annual (full payment with 10% discount if paid by July 31st) or a 10 month payment plan option through FACTS Management. 10 month payment plans are July – April with payment due on the last day of each month. Families may have tuition payments automatically withdrawn from their checking account or major credit card each month.
Our school provides "continuous payment plans" to our families. This means that the plan you select and the method of payment will be applied to future agreements and tuition billing unless requested otherwise.
PLEASE NOTE: FACTS Management company charges an "enrollment" fee that is charged when you create an agreement. The "Enrollment" fee is for your financial agreement and is not a school fee. This fee must be paid with your first payment.
Logos Academy is committed to show the welcoming love of God to everyone. To that end, our open enrollment policy does not require student or family faith commitment for admission to the school.
Employees and Board members express faith in Christ, love for one another, and assent to the Apostles ' and Nicene Creeds. We represent a broad diversity of Christian denominations. Protestants (mainline evangelical, Pentecostal, Anabaptist), Roman Catholics, and Orthodox Christians, working together in unity to fulfill the Logos Academy mission.